Free UK Standard Shipping

on all orders over £50.

Family Business


Here to help.

5-star service

Rated five stars by our customers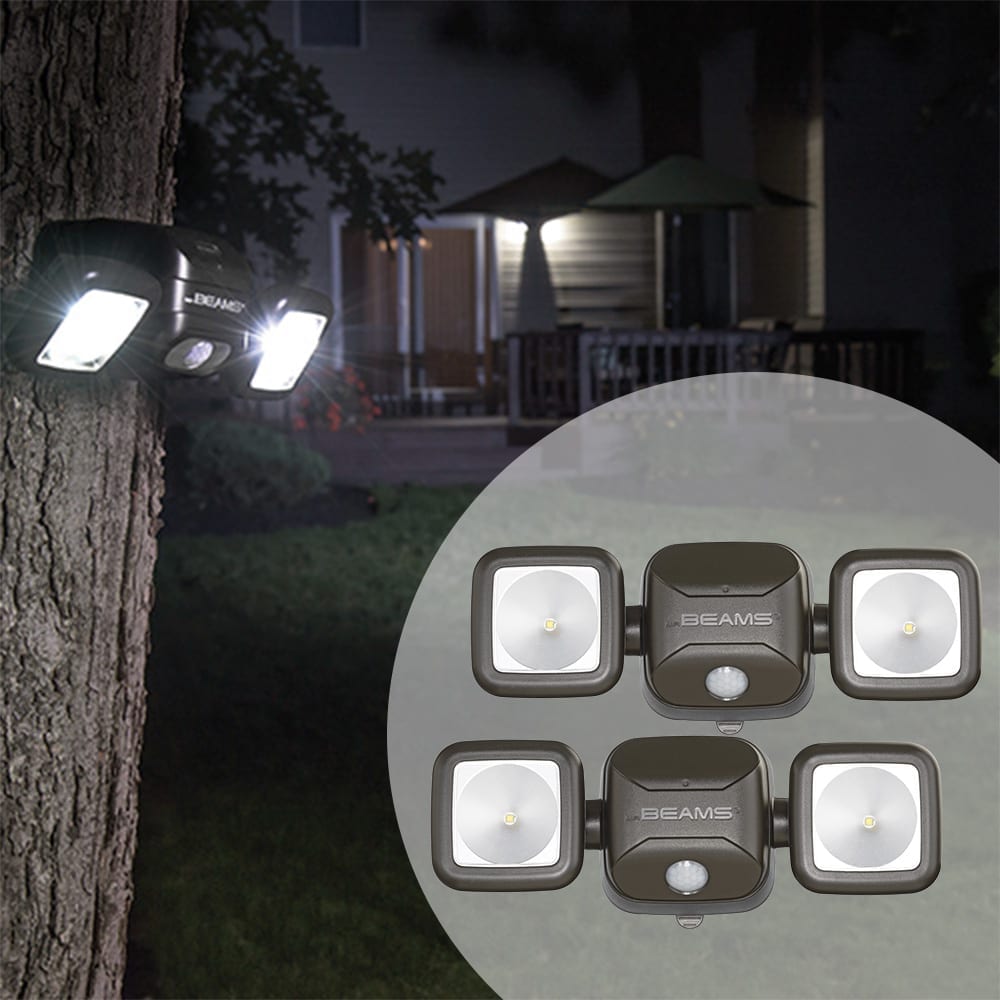 Our brightest spotlight has two fully directional LED-lit heads, ensuring you illuminate the areas you want.  This means...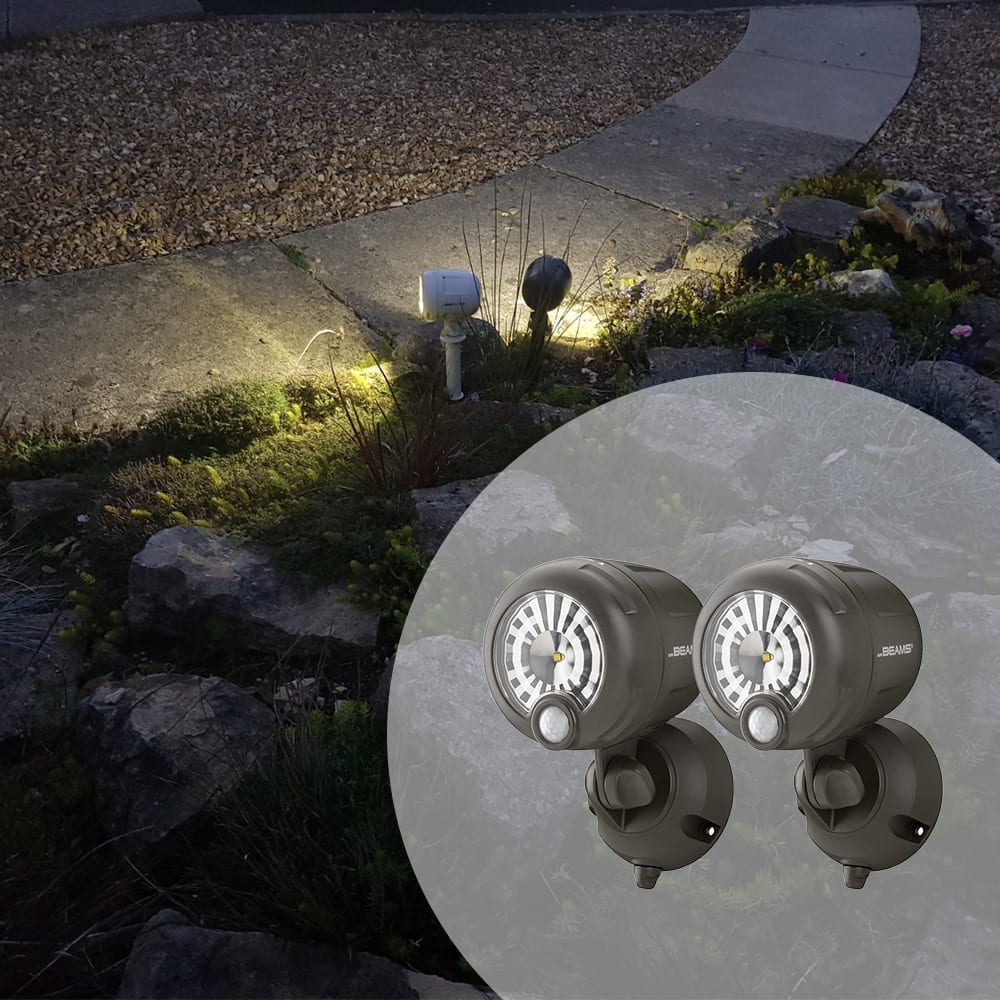 Out battery operated, motion and darkness sensored Spotlight MB360XTGS is the perfect Security Light.  It is ideal for...