Who are we?
That's Clever is an exciting brand new venture for us. We are the place to come to find extremely useful products to make life easier around your home. We have chosen products that make you think 'that's clever'! and we believe are genuinely clever, simple to use, so useful and not just another gadget.
Not only do we have a 'Useful' section, we also wanted to showcase a new 'Creative' area too. This section is full of our own hand crafted designs, skilfully created to bring a unique 'Wow' factor to your home and again, you won't have seen these anywhere else.
As the saying goes 'Have nothing in your house you do not deem either beautiful or useful…..' so don't compromise when you can have both! That's Clever, That's Creative, That's Useful is all you need.
Free UK Standard Shipping

on all orders over £50.

Family Business


Here to help.

5-star service

Rated five stars by our customers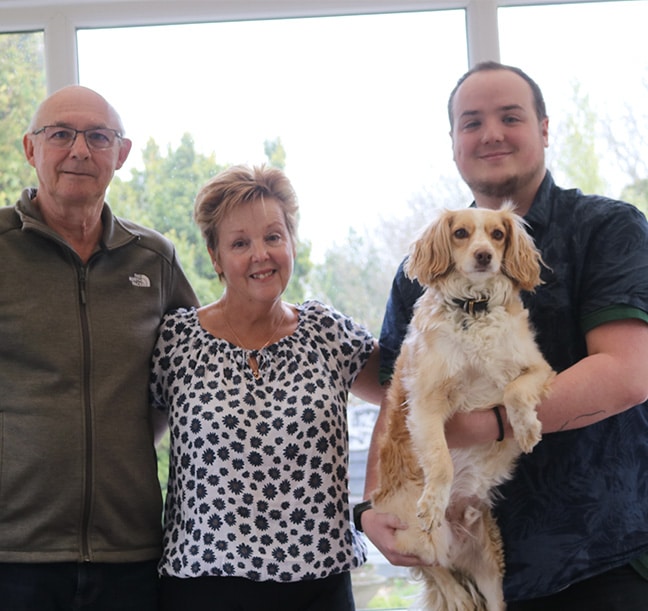 The Team
We are a small family business with a vision to help customers choose the highest quality products for around your home and garden.  We strive to bring unusual, creative and inspirational pieces to add a true focal point to enhance your home.
Chris Mason our resident artist creates the most amazing clocks and floater frames.  These really are very unique, hand-crafted to the highest specification and truly collectable.
David Mason is our photographer with an eye for art with a difference.  Chris uses his images in his floater frames.
Julie Mason is a keen Pyrographer – less fancy name – Woodburner!  Julie uses beautiful pieces of wood to create her unique artform – truly one of a kind treasures.
The Mason family have always enjoyed using our artistic flairs but we all have a common interest in truly useful stuff too.  We have all used our knowledge to bring together products that we know you can trust and be inspired by.  As a family, we pride ourselves on our exceptional customer service and aim to reach you on a personal level.  So, if you need any help or advice at all, please reach out by email or by phone, and we will be delighted to help you in any way we can.