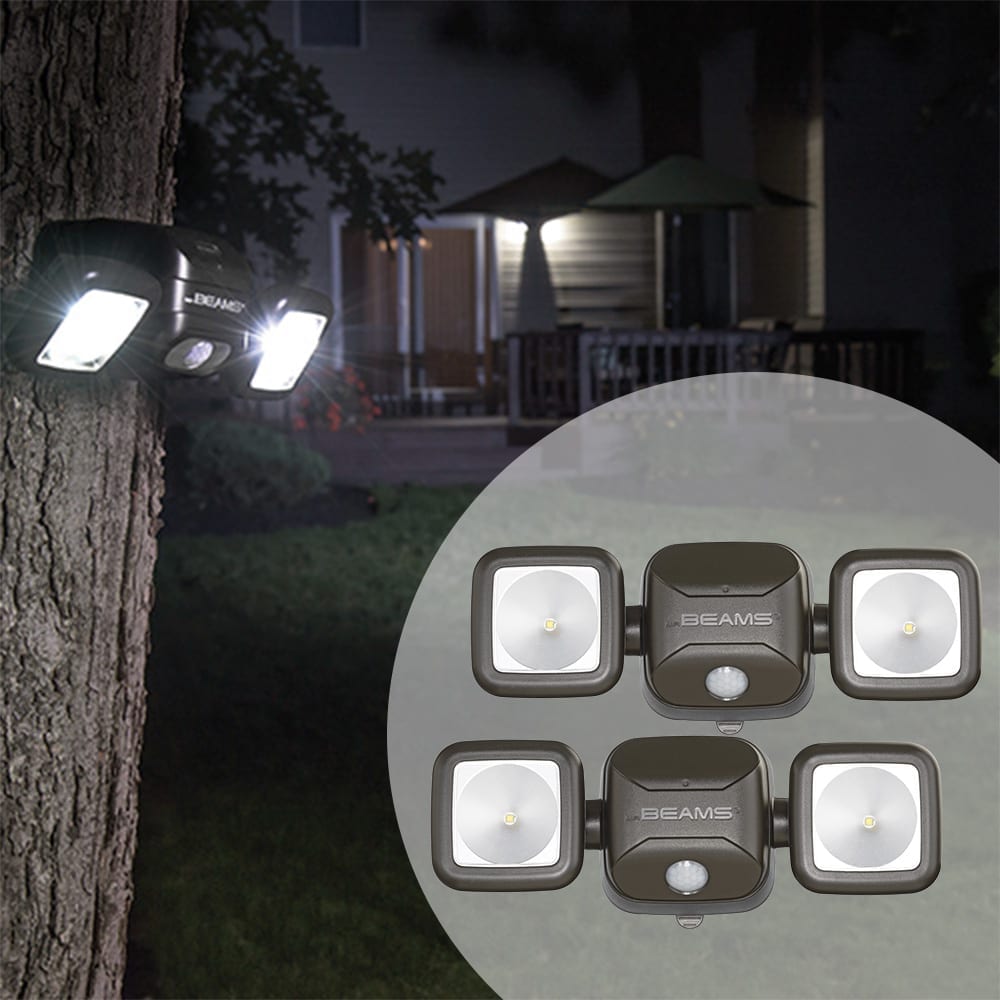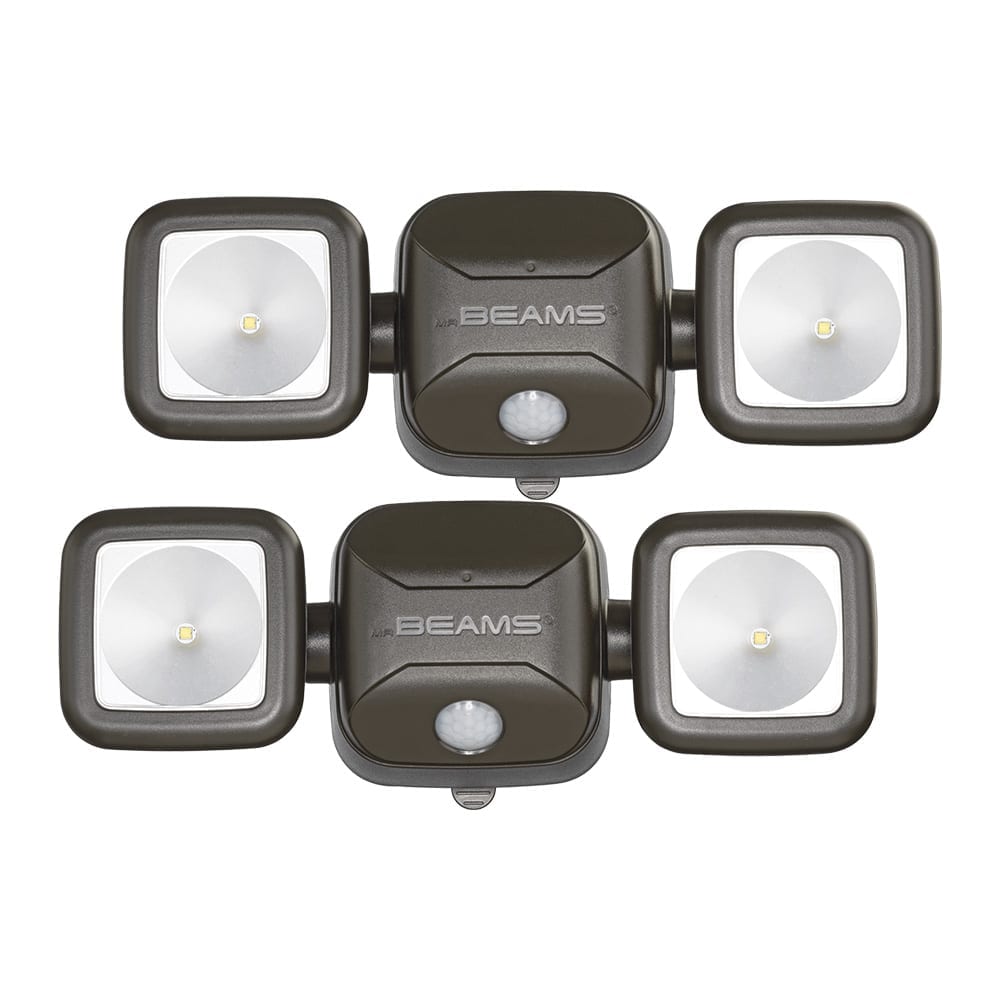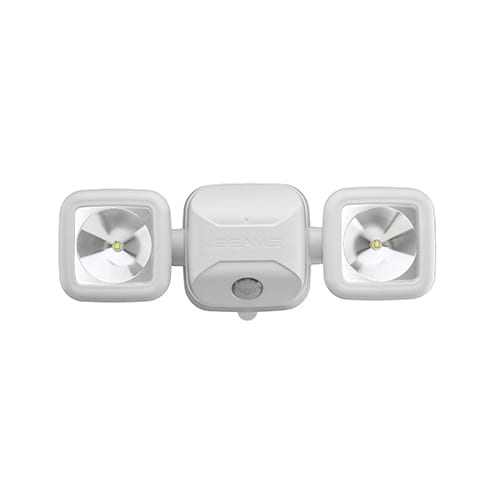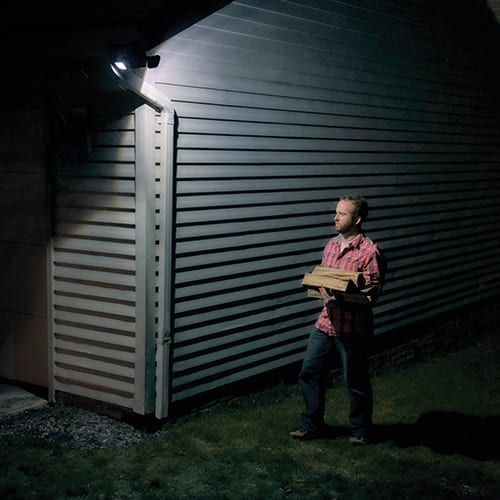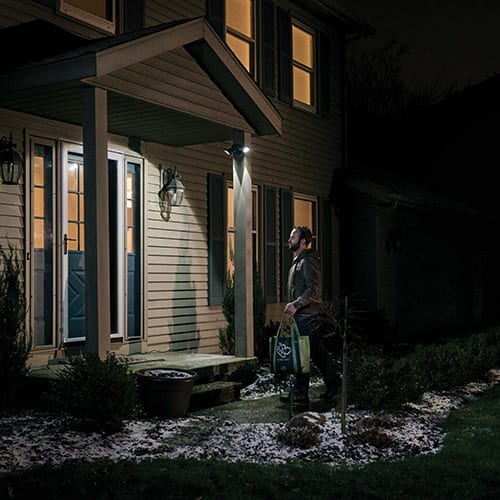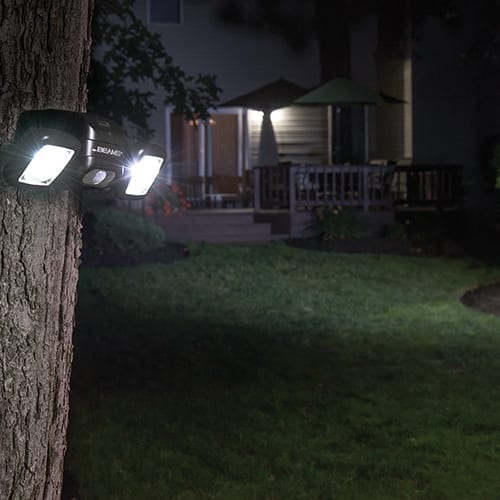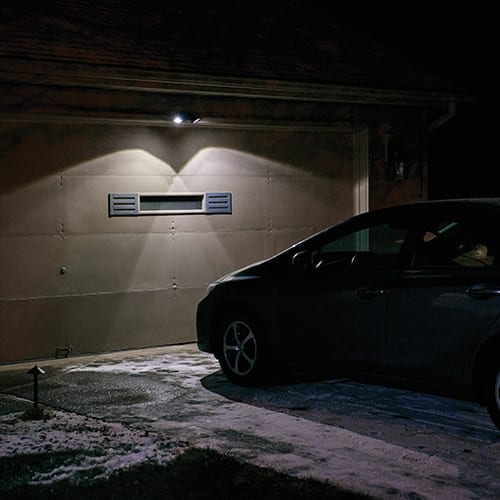 500 Lumen Floodlight – TC3000 Pack of 2
£37.00
The brightest light in our range.  The High-Performance Floodlight MB3000 provides an incredible 500 lumens of LED light!  Twin light heads can point in any direction.  This wireless, battery powered, motion sensored home security floodlight gives an amazing 55m2 of light coverage, making it ideal for gardens and large driveways.   Instantly and easily improve your home security for extra peace of mind.
You may also like…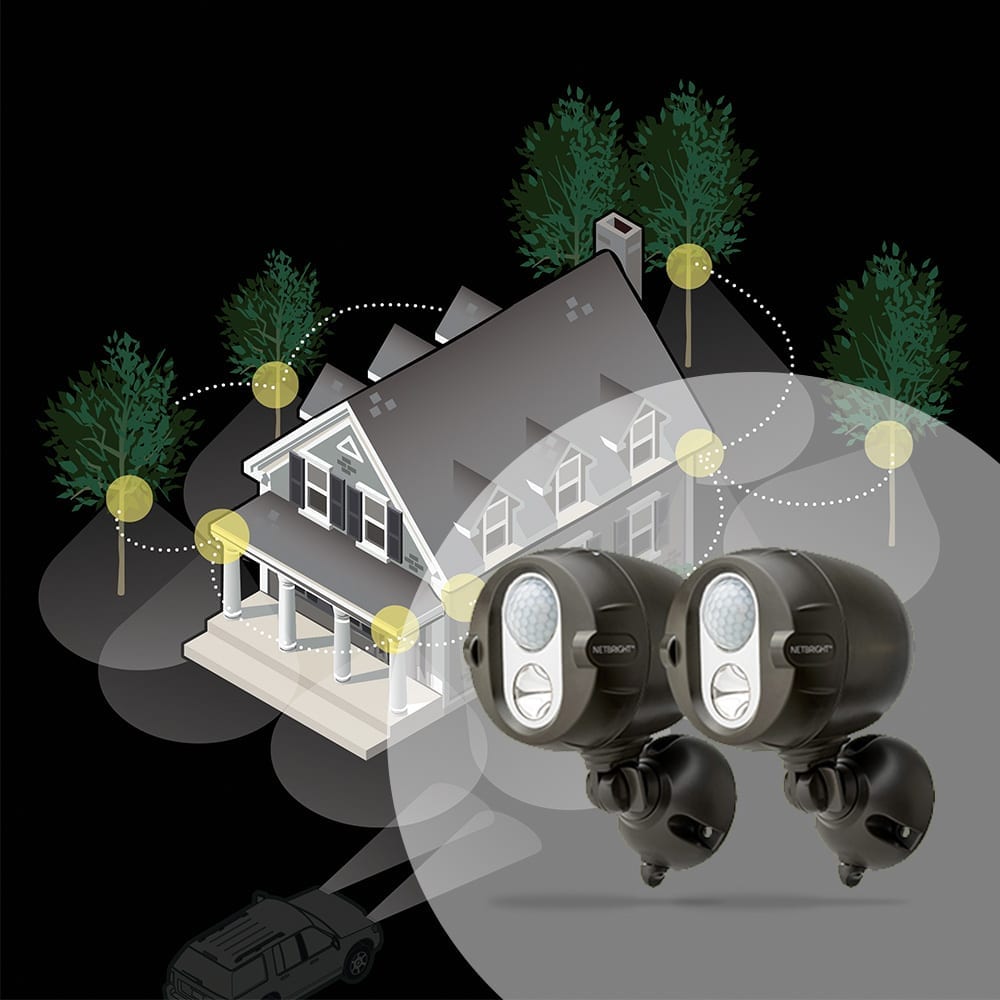 You can also view our full range of networked lights. Our Communicating spotlight uses networked technology to link the...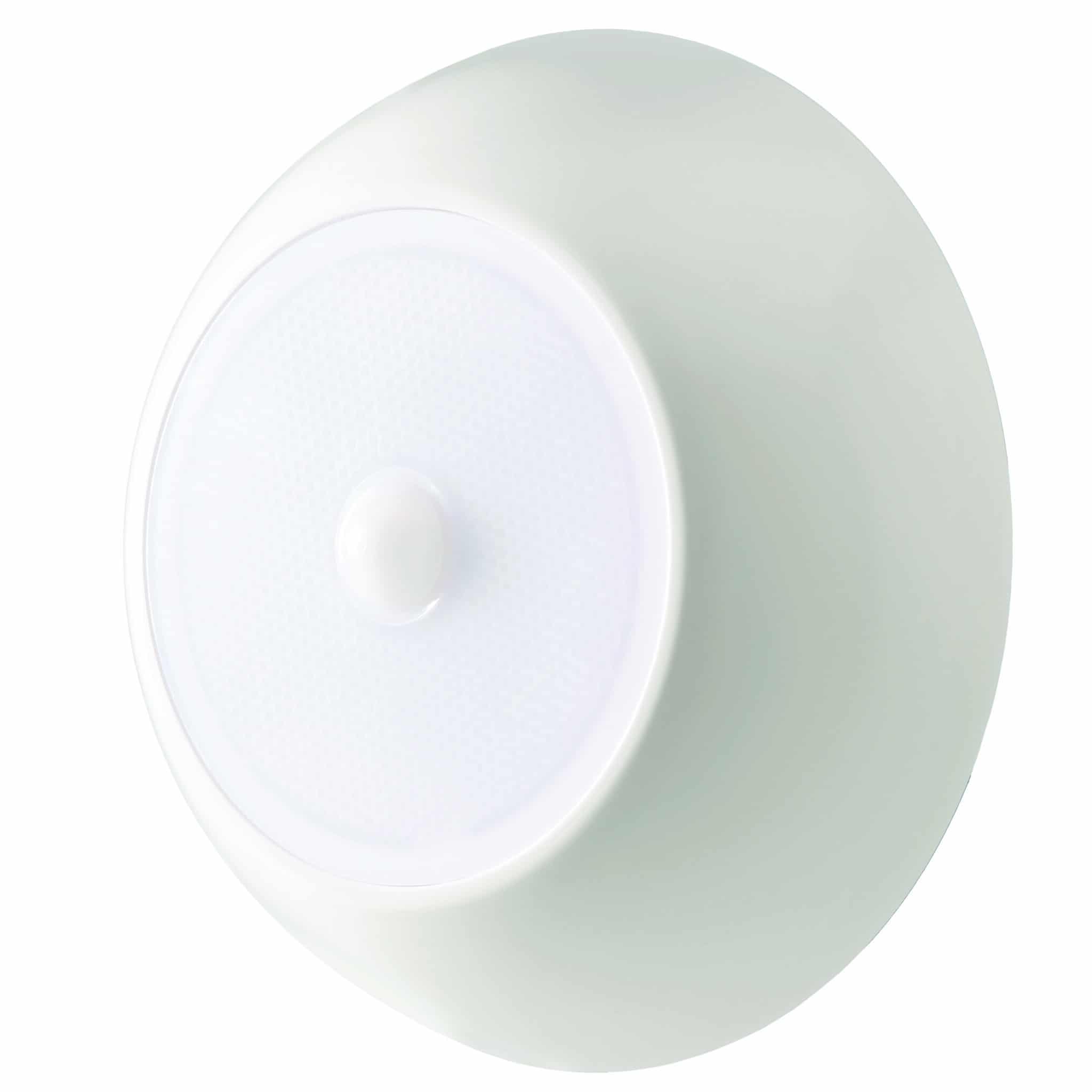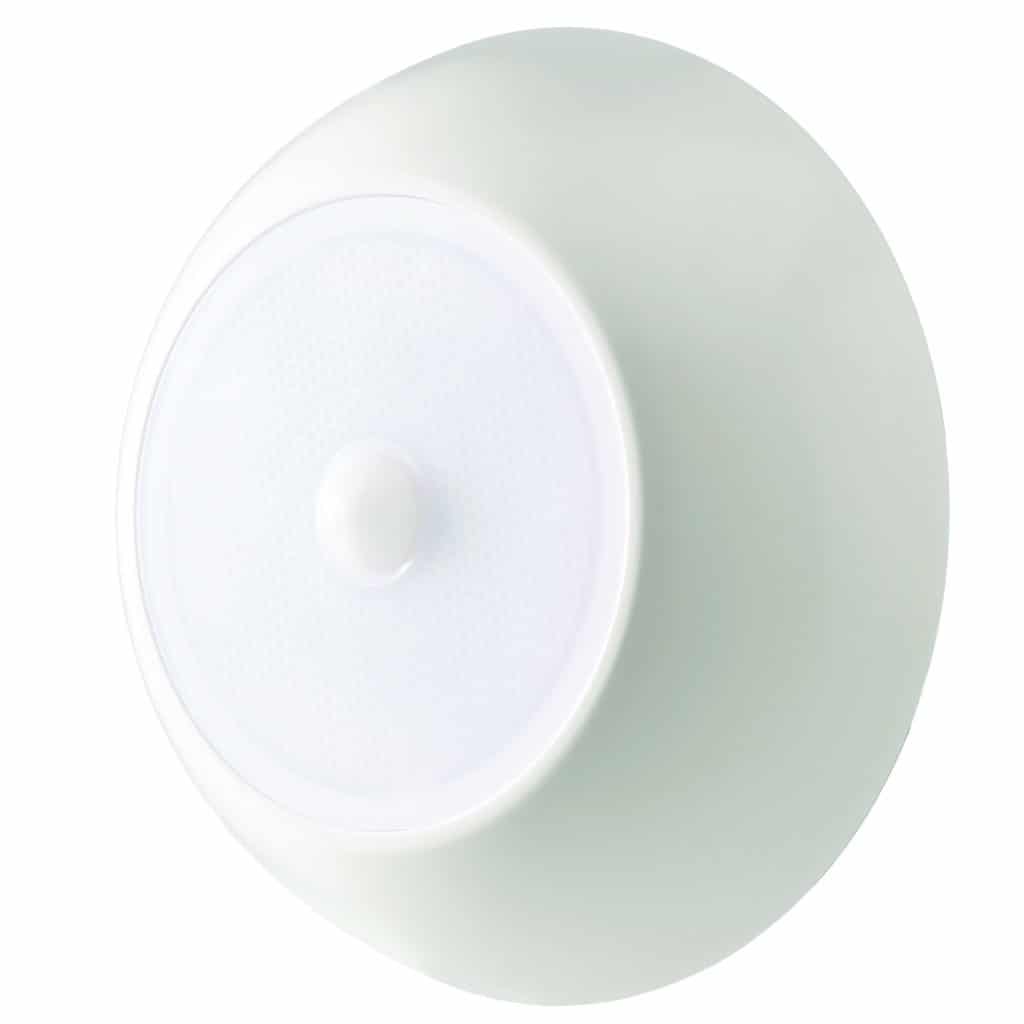 If you are looking to light a dark room, shed, attic or garage where there is no mains wiring then look no further than our...